Gebruik onderstaand contactformulier voor het aanvragen van meer informatie, het stellen van een vraag of voor het aanmelden als nieuw lid. U ontvangt binnen een dag een reactie op uw bericht.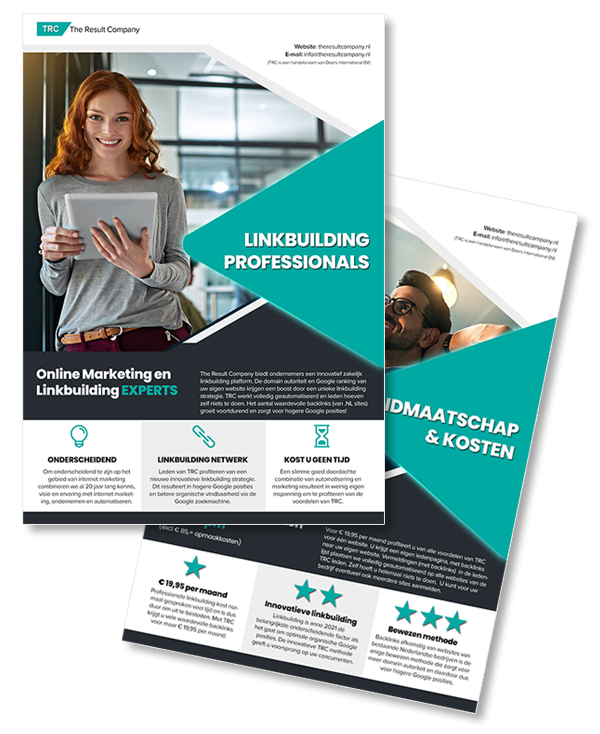 Meer info? Neem contact op of vraag onze brochure aan via het contactformulier op deze pagina.
Adres: Keenterstraat 97,
PC/Plaats: 6006 PW te WEERT
T: 0495 – 45 02 06
M: 06 – 220 944 29
TRC is een handelsnaam van Doors International BV.